New For Subscribers
Issue 195 Features:
Editor's Couch
•
Birdman
Wins American Society Of Cinematographers Theatrical Award And Academy Award® For Cinematography
Equipment Review
• Denon AVR-X7200W Audio-Video Receiver With Dolby Atmos And Auro-3D
Your Home Theatre
• Hollywood Post Alliance Tech Retreat 2015
Also
• 2015 CES: New Dimensions In Audio And Video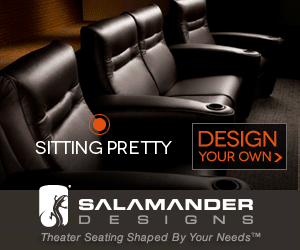 See What's In
The New Issue Of WSR
or check out all of our
back issues

Subscribe to our RSS feed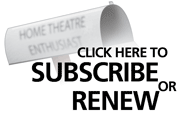 Reason #52 Why Readers Love Widescreen Review:
The DVD reviews are very informative. I especially like the detailed specification information available for both the DVD and the theatrical release of movies. The recent news features are often quite interesting to an amateur audiophile like myself.
Kevin Parker