Warner Bros.' Challenges Go Beyond Sex Scandal That Toppled CEO
March 19, 2019
Anousha Sakoui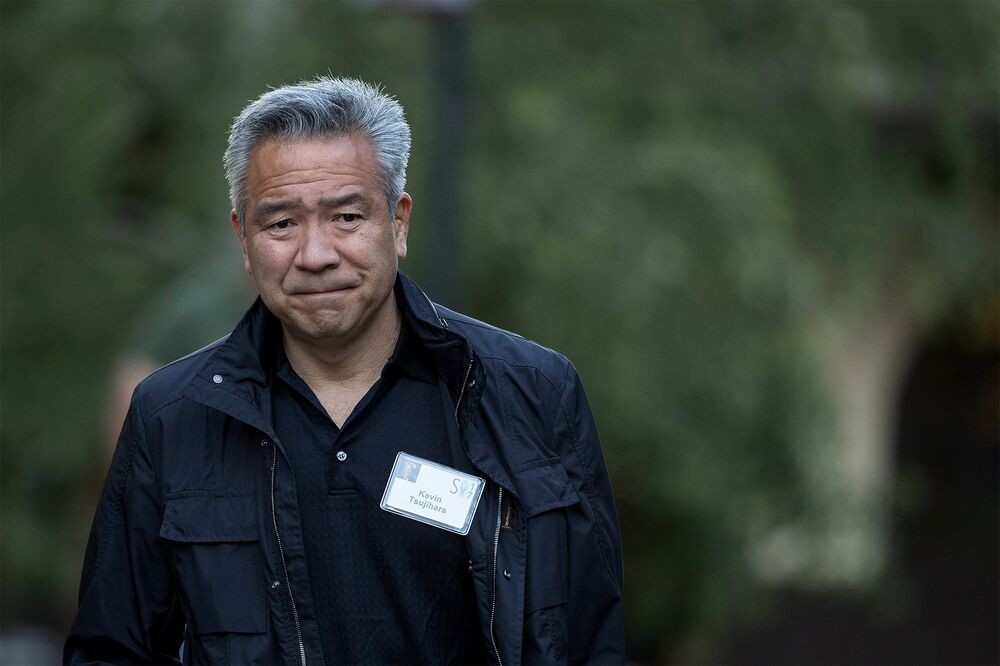 Kevin Tsujihara Photographer: Drew Angerer/Getty Images
The next CEO at Warner Bros. won't have an easy job, and not just because the studio is recovering from a sex scandal that toppled its leader on Monday.
Whoever parachutes into Kevin Tsujihara's job at the film and TV studio will be leading a company caught in a swirl of change orchestrated by new owner AT&T Inc. Warner Bros. is playing a crucial role in efforts by the telecom-giant-turned-media-conglomerate to compete with Netflix Inc. and Amazon.com Inc., while still churning out hit movies and TV shows.
Warner Bros. and AT&T are under assault from many directions -- and not just from online competitors. In the next day or so, industry leader Walt Disney Co. will complete its $71 billion acquisition of 21st Century Fox Inc. assets. With the Fox film and TV studios under its roof, along with cable channels like FX, the entertainment giant will be an even more formidable competitor.
Warner Bros. also faces a flurry of new streaming services, including one from Disney that will harness its Marvel, Star Wars and Pixar libraries. Comcast Corp.'s NBCUniversal is planning another for next year.
Read more at https://www.bloomberg.com/news/articles/2019-03-19/warner-bros-challenges-go-beyond-sex-scandal-that-toppled-ceo
Read More:
https://www.bloomberg.com/news/articles/2019-03-19/warner-bros-challenges-go-beyond-sex-scandal-that-toppled-ceo